We all need to take a break in the (c)rush.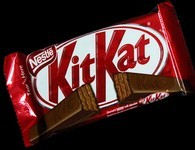 As we can not eat Kit Kat all day long, here's THE solution!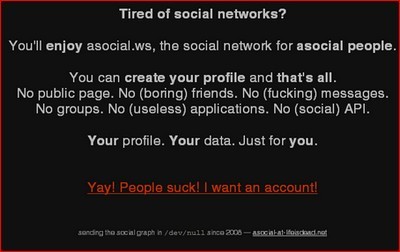 No more info on FaceBook.
My profile is not available here. Complete yours. Just for you.
Oh, by the way, I'll be off for a week. In case of emergency, try telepathy.
Note: You might be charged for the connexion, please check the cost of the data from you carrier.